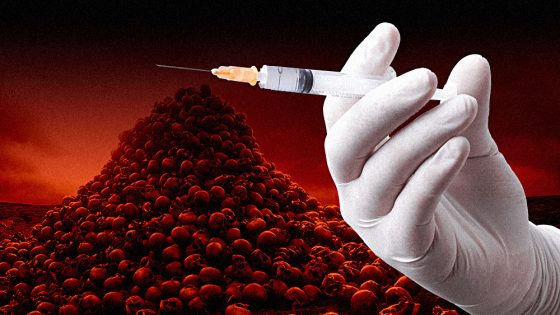 What a surprise. The CEO of BioNTech says you will need a booster shot of the COVID-19 mRNA "vaccine" every year.
Ugur Sahin, BioNTech's chief executive, and co-founder told reporters on Wednesday that the vaccine his company created with Pfizer will likely require a third booster shot due to data showing a weaker immune response over time in people who received the vaccine, the Associated Press reported.
Is anyone surprised that the person responsible for racking in the money from the creation of these experimental gene therapies is saying we will all need to get them annually?  We should have seen this coming a mile away, and come of us did.
COVID-19 mRNA Shots Are Legally Not Vaccines
Scientist Who Helped Develop Pfizer Vaccine Says A Third Shot Will Be Needed
They have officially begun the push to have these gene therapies injected into everyone every single year.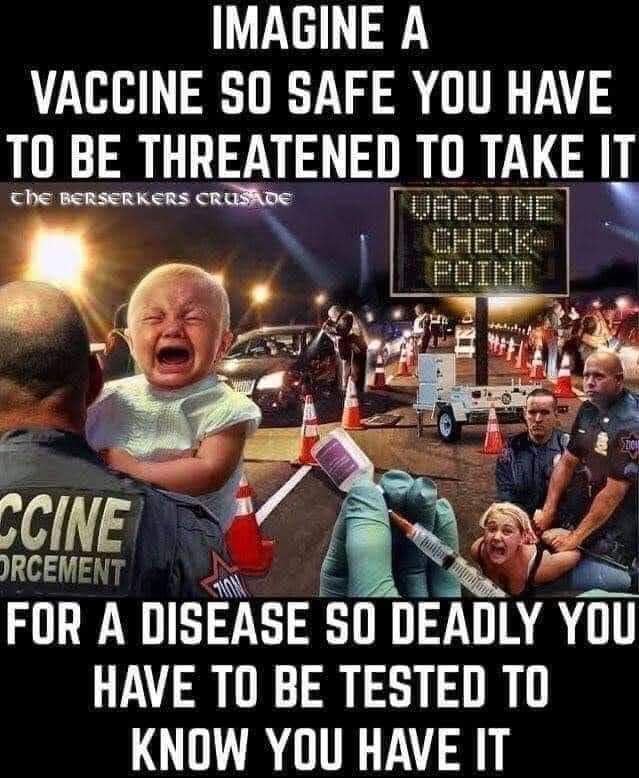 As I have said before, this will not end until we all wake up. Until we figure out what a scam this has been from day one and ignore these psychopaths out of power, they will continue to push this concoction of DNA-altering "therapy" on us.  And yes, they admitted it does alter your DNA. 
And then we have this:
Bill Gates-Backed BioTech GMO Mosquitoes to be Released In Florida
They have already also admitted that they can administer "vaccines" via mosquito bites.
According to studies, and as reported by Newsweek, the Pfizer "vaccine's" efficacy of the BioNTech-Pfizer vaccine drops from 95% to 91% after six months. Sahin said people who receive two doses of the vaccine should get the third dose nine to 12 months after the first shot. "Accordingly, we need a third shot to get the vaccine protection back up to almost 100% again," Sahin said. "And then I expect it will probably be necessary to get another booster every year or perhaps every 18 months."
Wake up. Once awake, stay alert. Use your discernment and critical thinking. We are being bombarded with propaganda and it is up to us to figure out what the controllers and masters are doing to manufacture our consent to be enslaved. This is ramping up in so many ways as people figure it out. What they have up their sleeves next, is anyone's guess.
The post BioNTech CEO Says "Booster" Shots of Pfizer Vaccine Will Be Required Every 12-18 Months first appeared on SHTF Plan – When It Hits The Fan, Don't Say We Didn't Warn You.